Osprey with catch in Kelowna, BC
Ospreys in Kelowna, BC
Harris Hawk in Scottsdale, AZ
Pelicans in paradise, Los Cabos, Mexico
Glossy Ibis, in Los Cabos, Mexico
Green Heron with a rather large catch in Scottsdale AZ
American Kestrel in Kelowna, BC
Our faces tell the story of our surreal journey.
Day 1 & 2, Ushuaia Argentina, Hiking through "Fin del mundo" Torres Del Paine National Park
Beach Orange Fungus, or (Pan De Indio) Indian Bread
The surrounding landscapes were nothing short of incredible
Upland Geese
Upland Geese
Grebe with a catch
Chimango Caracara
Rock Cormorant
Leaving Usuaia on The Quark Expedition ship Ocean Diamond
Ushuai is the southern most city in the world.
Blackish Oystercatcher in the Beagle Channel
Sailing past a Chilean Farm in the Beagle Channel
Dramatic landscapes throughout the Beagle Channel, this one is on the Argentinian side
1st landing, Deception Island, the caldera of an active volcano which damaged research stations in 1967 & 1969. The ghostly remains of the former whaling station remind us of a sadder era for whales.
The Island was also used as a whaling station by the British.
A Leopard Seal relaxing in Whalers Bay, Deception Island.
My first penguin, a Chinstrap:)
Cape Petrel
Beautiful Danco Island
Antarctic Skuas lurking
Antarctic Skua flying over some weary Gentoo Penguins, Danco Island
Crabeater Seals on an Iceberg at Danco Island
Camping at Leith Cove, not to be forgotten.
Leith Cove
Leith Cove
Leith Cove
Bones of a Juvenile Blue Whale at Port Lockroy
Watching these Gentoo (and all the) Penguins is guaranteed to make everyone smile.
Crabeater Seals were cute, and they really don't eat much crab, apparently.
Snow Petrels
Humpback whale tail is like their fingerprint, everyone is different.
Most breathtaking place, The Lemaire Channel
Killer Whales (type B)
Humpback Whales
Penguins may be slow on land but they're really fast in the water, 35 kph!
Stone stealing is a full-time job as is protecting them.
Lone Adelie Penguin in Port Lockroy
Blue Eyed/Imperial Shag in Port Lockroy
Adventurous Sailors in Port Lockroy
Another Sailboat also in Port Lockroy
Orne Harbor
Chinstrap Penguins taking the hard way down:) Orne Harbor.
Ooops...He shook it off:)
Kelp Gull
Sheathbill
"Levitating" Chinstrap Penguin the newest Antarctic conspiracy :))
Crabeater Seals relaxing on an iceberg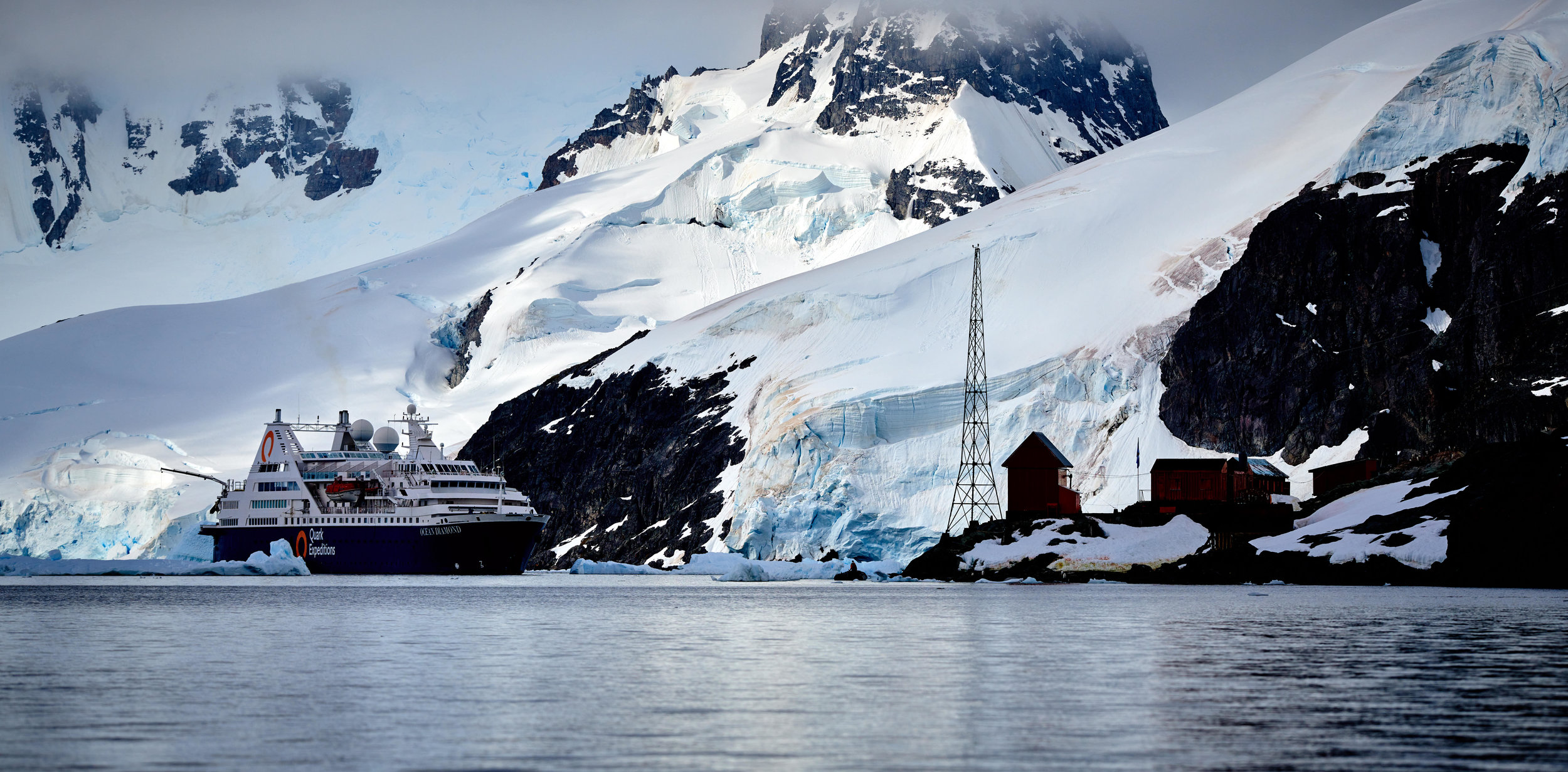 Base Brown (Argentinian) Paradise Harbor
Paradise Harbor
Beautiful Glacier in Paradise Bay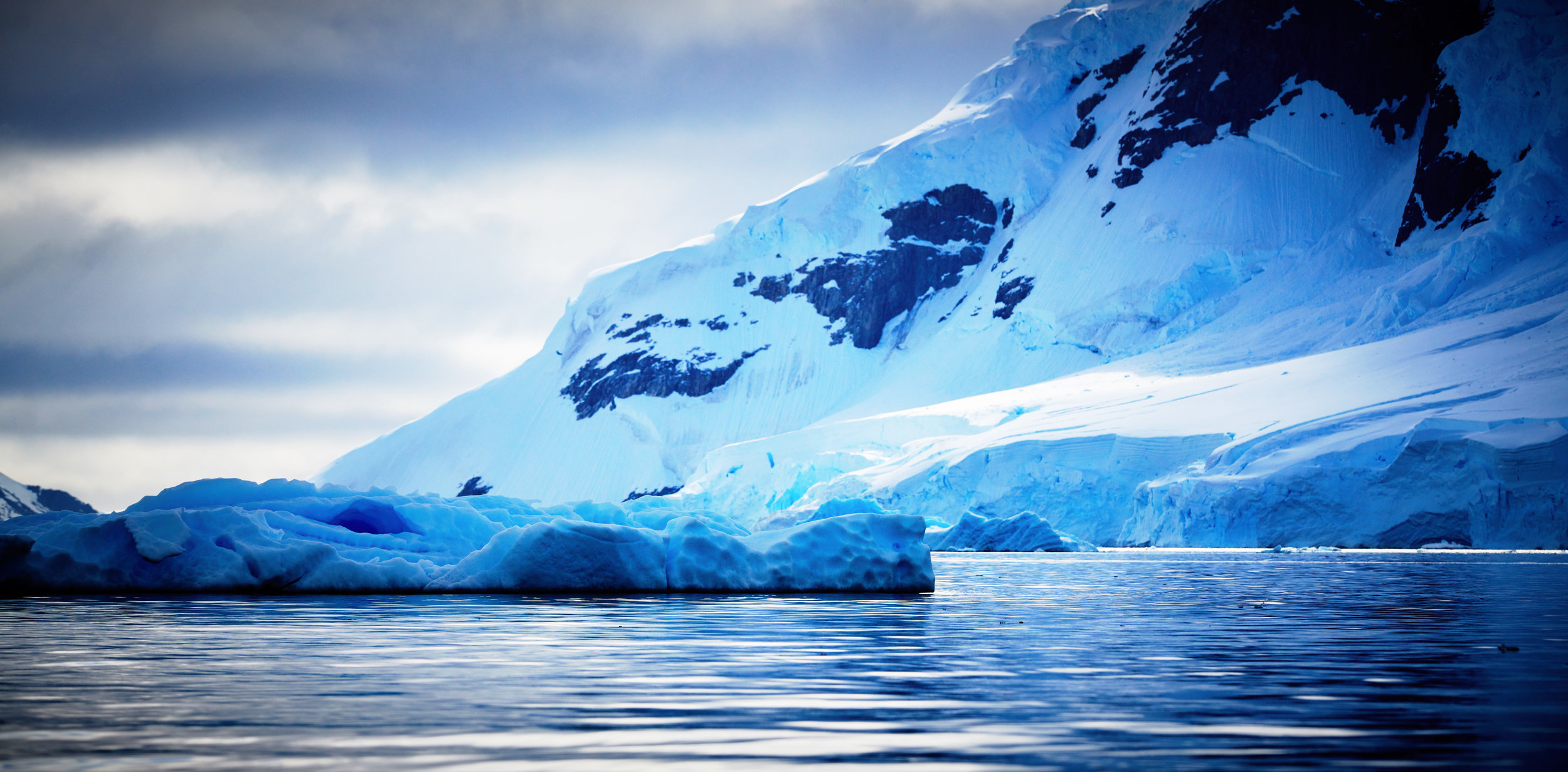 Antarctic Skuas preying on the Gentoo Penguins
Giant Petrel In The Drake
Black-Browed Albatross flying over the Drake
The Magnificent Wandering Albatross flying over the Drake, with a wingspan up to 12'
Wandering Albatross, it was believed that the Albatross held the souls of lost sailors.
Spectacular Wilhemina Bay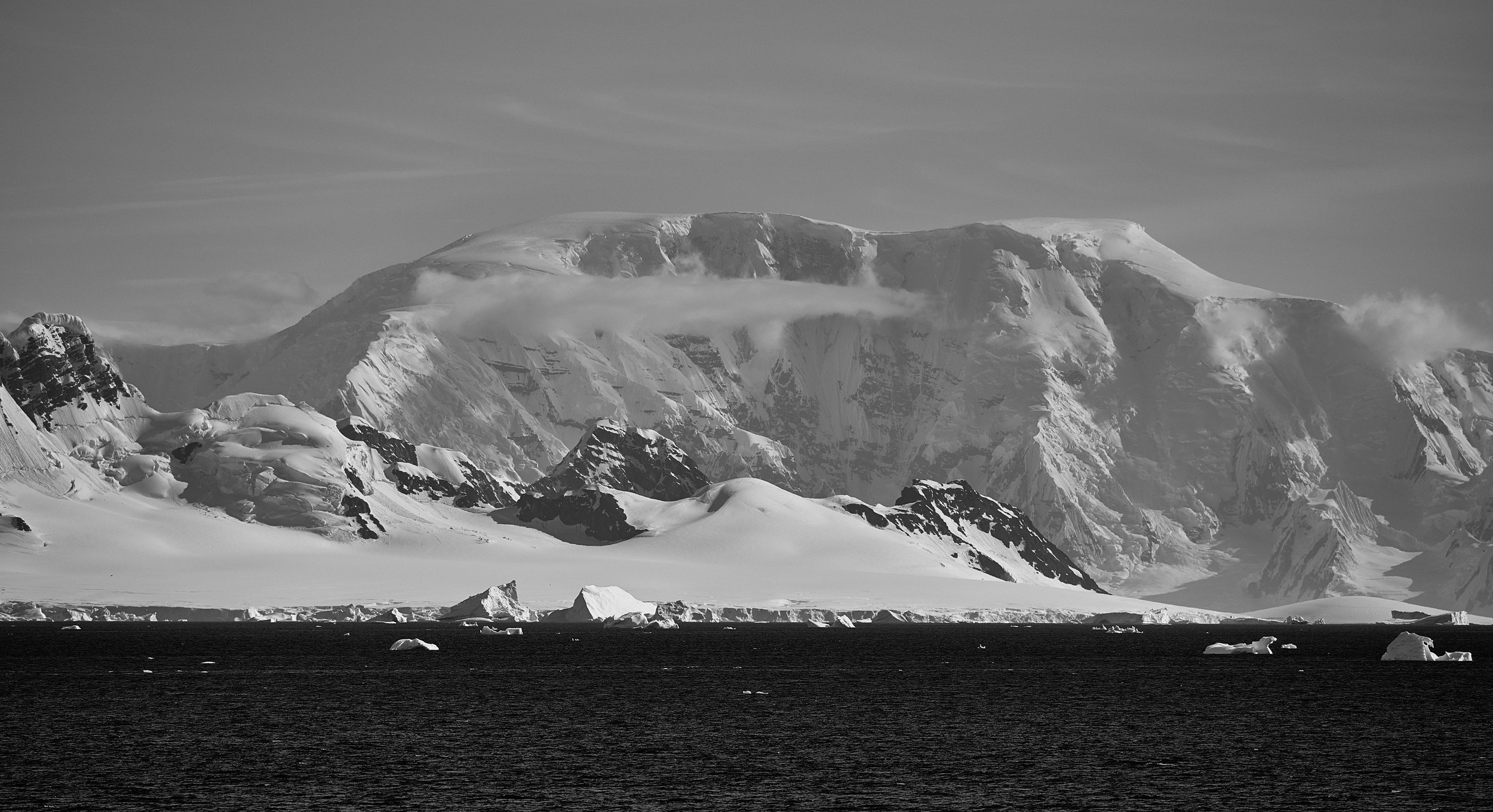 Amazing fact, 90% of the worlds freshwater is in Antarctica!

Travels